Image Carousel with 4 slides
A carousel is a rotating set of images. Use the previous and next buttons to change the displayed slide
Slide 1: Outside of Lerner Hall lit for Glass House Rocks event

Slide 2: Lerner Hall on a bright sunny day

Slide 3: Lerner Hall Exterior lit for Glass House Rocks, photo taken at an angle

Slide 4: Lerner Hall on a bright day with students walking around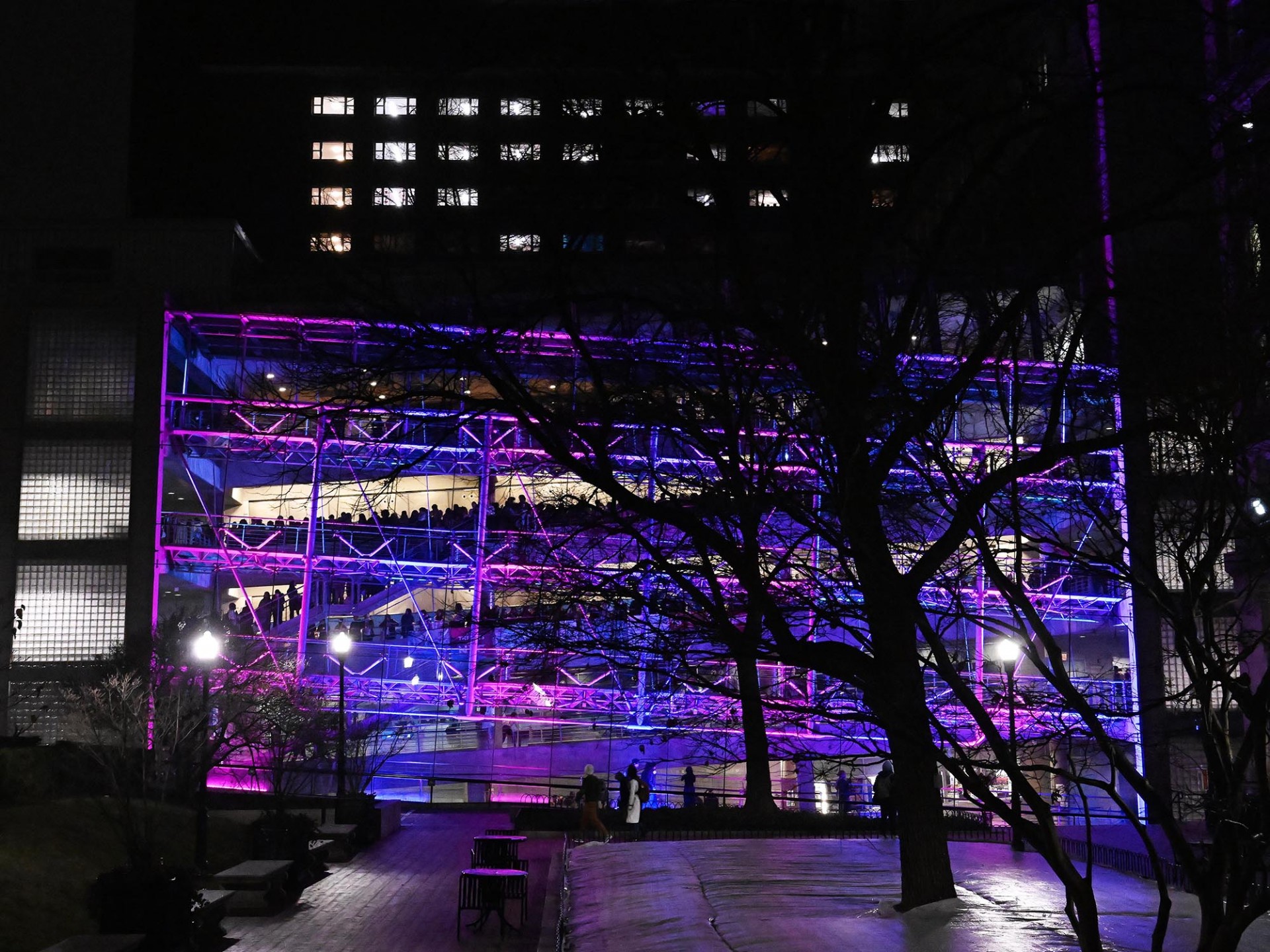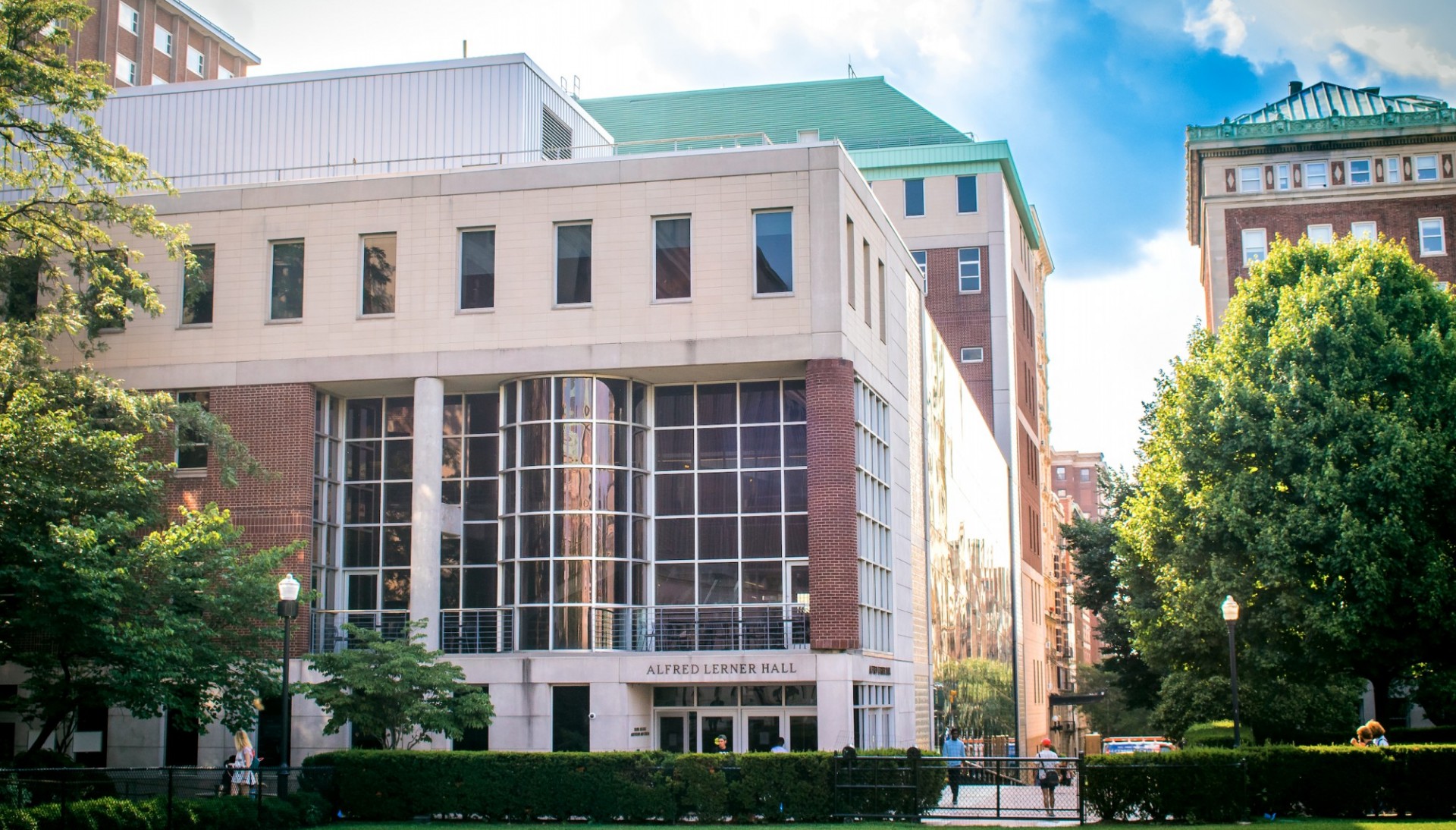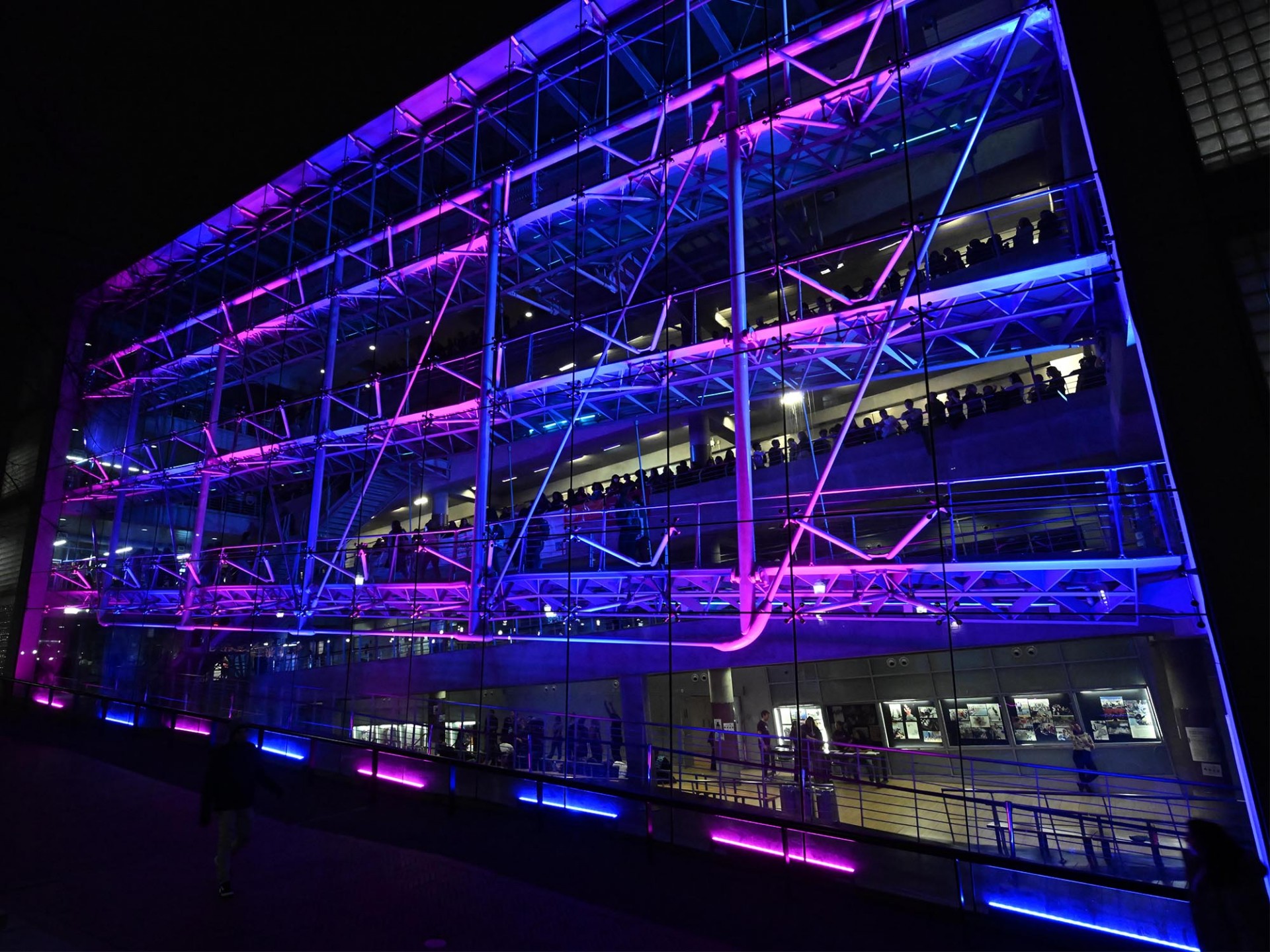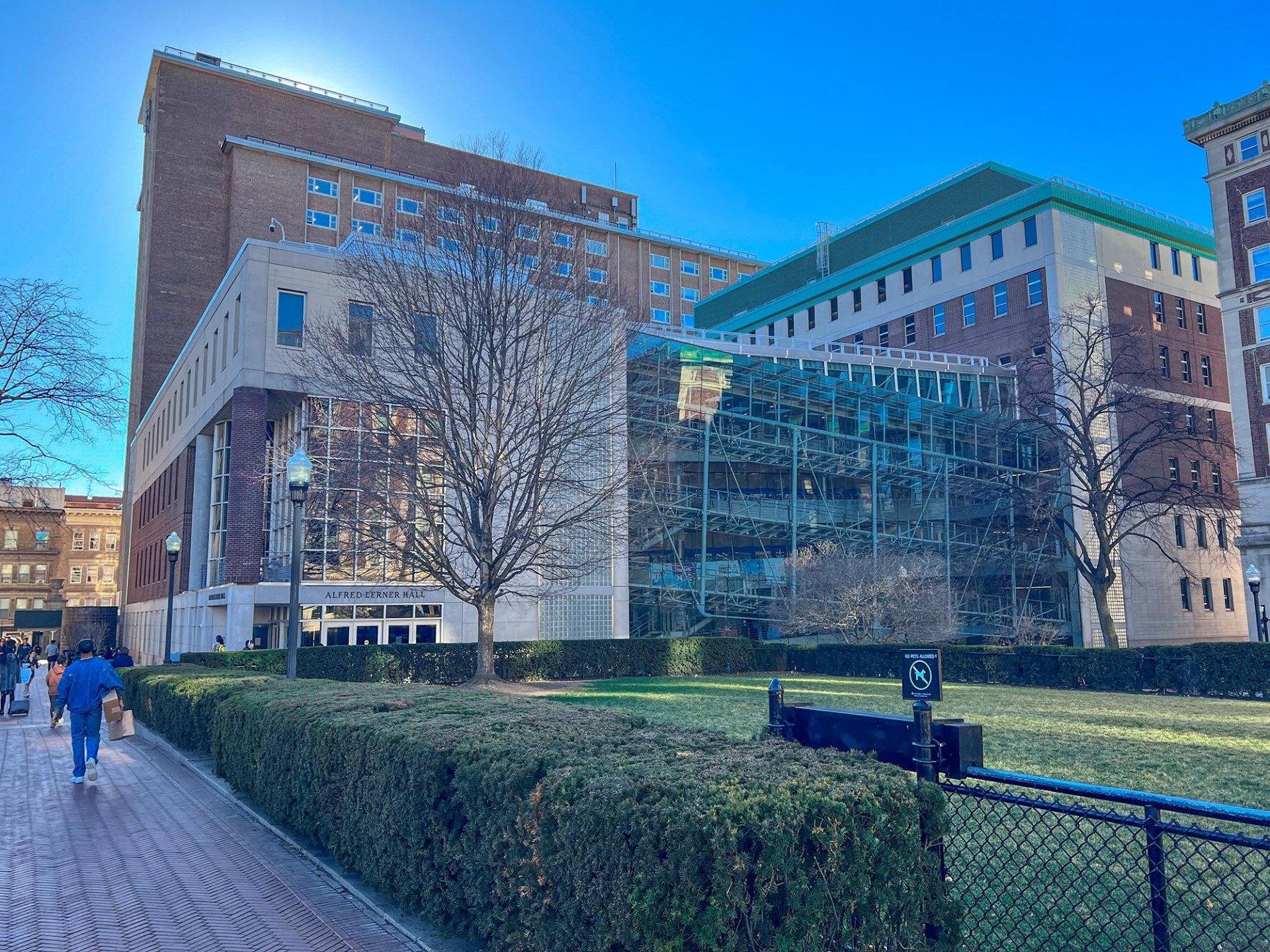 Previous
Next

BUILDING HOURS
---
Fall 2023 Semester
Monday - Friday: 7:30 a.m. - 12:30 a.m.
Saturday - Sunday: 8:30 a.m. - 12:30 a.m.
Thanksgiving Break (11/22-11/26)
Wednesday, November 22nd:
7:30 a.m. - 8:00 p.m.
Thursday, November 23rd - Saturday, November 25th:
CLOSED
Sunday, November 26th:
9:00 a.m. - 10:00 p.m.
Building hours are subject to change due to university holidays, semester breaks, and other circumstances. 
Hours of operation may differ by location within Lerner. Check department websites for information.
Fall hours of operation and exceptions to regular fall hours are listed here
Image Carousel with 8 slides
A carousel is a rotating set of images. Use the previous and next buttons to change the displayed slide
Glass House Rocks annual student event
Start with Event Management to plan your next event in Lerner
A recurring feature, Lerner Spotlight will highlight various University activities that take place in Lerner Hall.
Transformation of the lower-level event space in Lerner Hall is nearing its final stages. The renovation project will create a world-class performance space for musical, dance, and artist performances, and arts-related programming and activities. Named the Walter and Shirley Wang Pavilion, the space is set to open for Fall 2023.